Chris Davidson Opportunity Park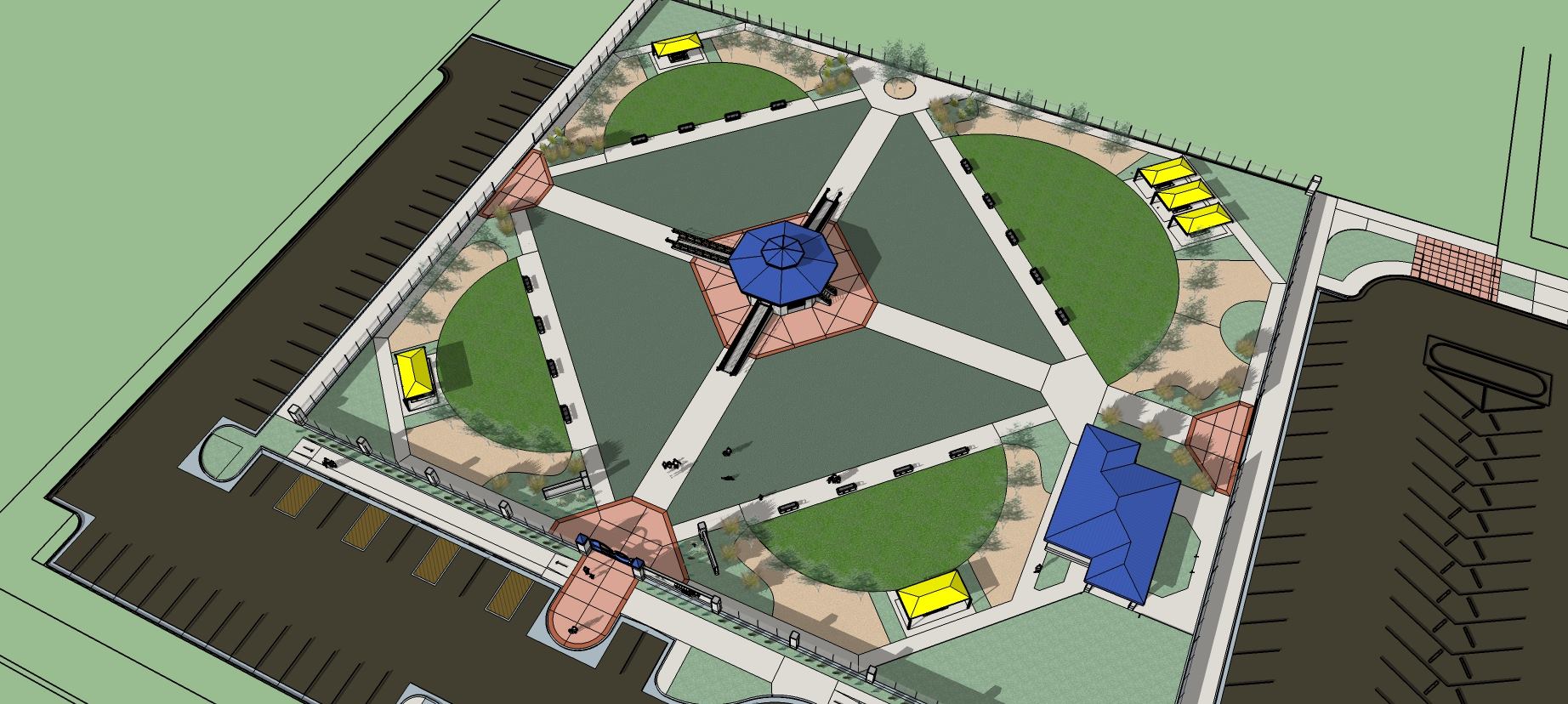 The "new" Chris Davidson Opportunity Park will be an extraordinary park. After twenty-five years at its original location, the park is re-locating to a 3.31 acre tract of land donated by The Henry Foundation adjacent to the Bush Tennis Center. The development of this universally accessible park will provide an active and meaningful experience that recognizes the individual strengths, dignity and abilities of all people.
It will address the needs of the whole child including physical, social/emotional, sensory, cognitive, and communication. The park will be a "bridge overcoming barriers", giving everyone the opportunity to enjoy the many benefits that play offers.
Nearly two generations of Midland families and children have benefited from this park. It has provided a safe place for children to play and for families to celebrate together.
We are asking for your support to make this park a reality. Donations may be made online by clicking the button below or by check made payable to the Bush Tennis Center, 5700 Briarwood Ave, Midland, TX 79707. Please designate that your contribution is for the benefit of Chris Davidson Opportunity Park.
Like and follow us on Facebook and please encourage all of your friends to do the same. For further information, please contact Steve Davidson at 214-673-5825.
Please join us in the vision and mission of building Chris Davidson Opportunity Park.