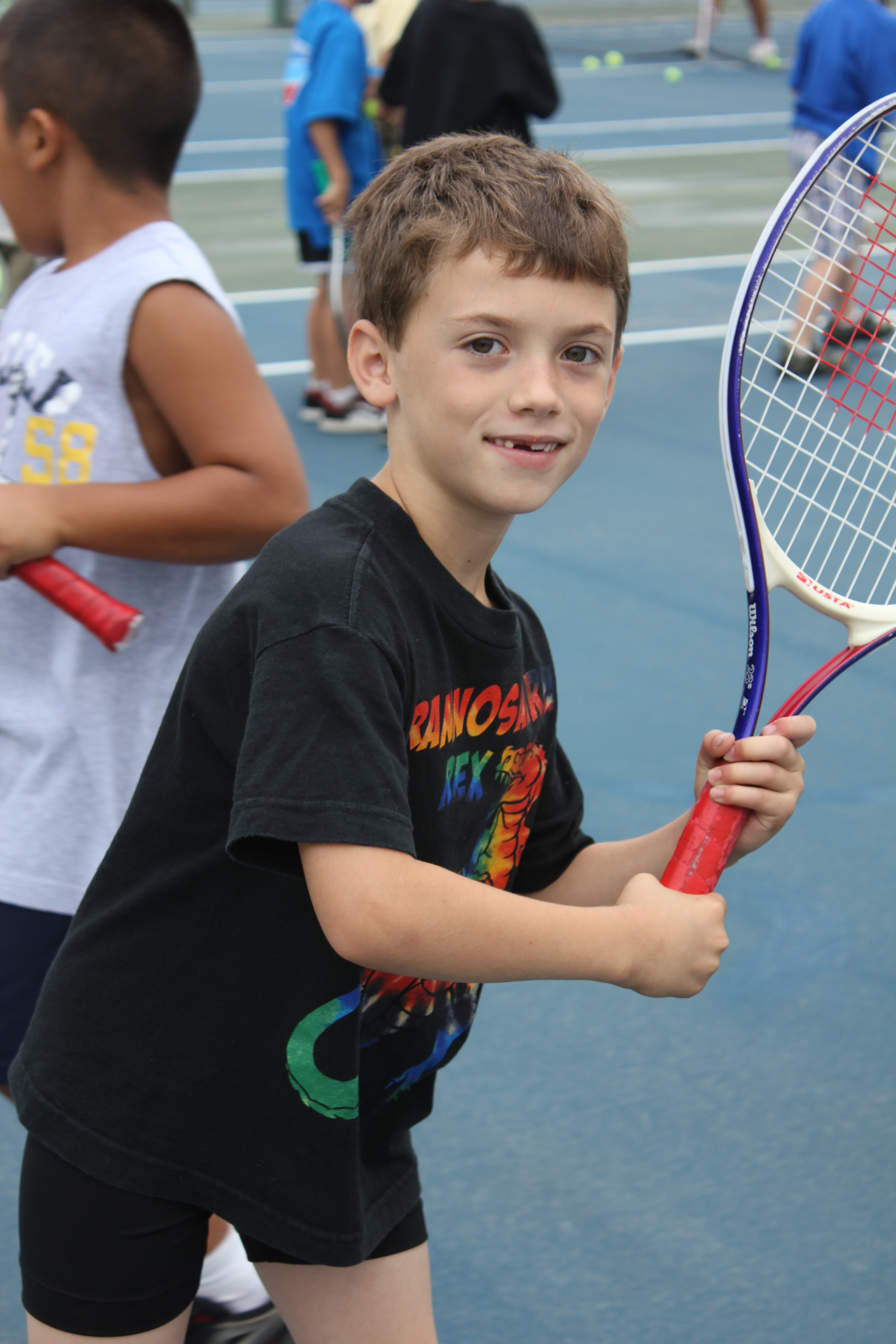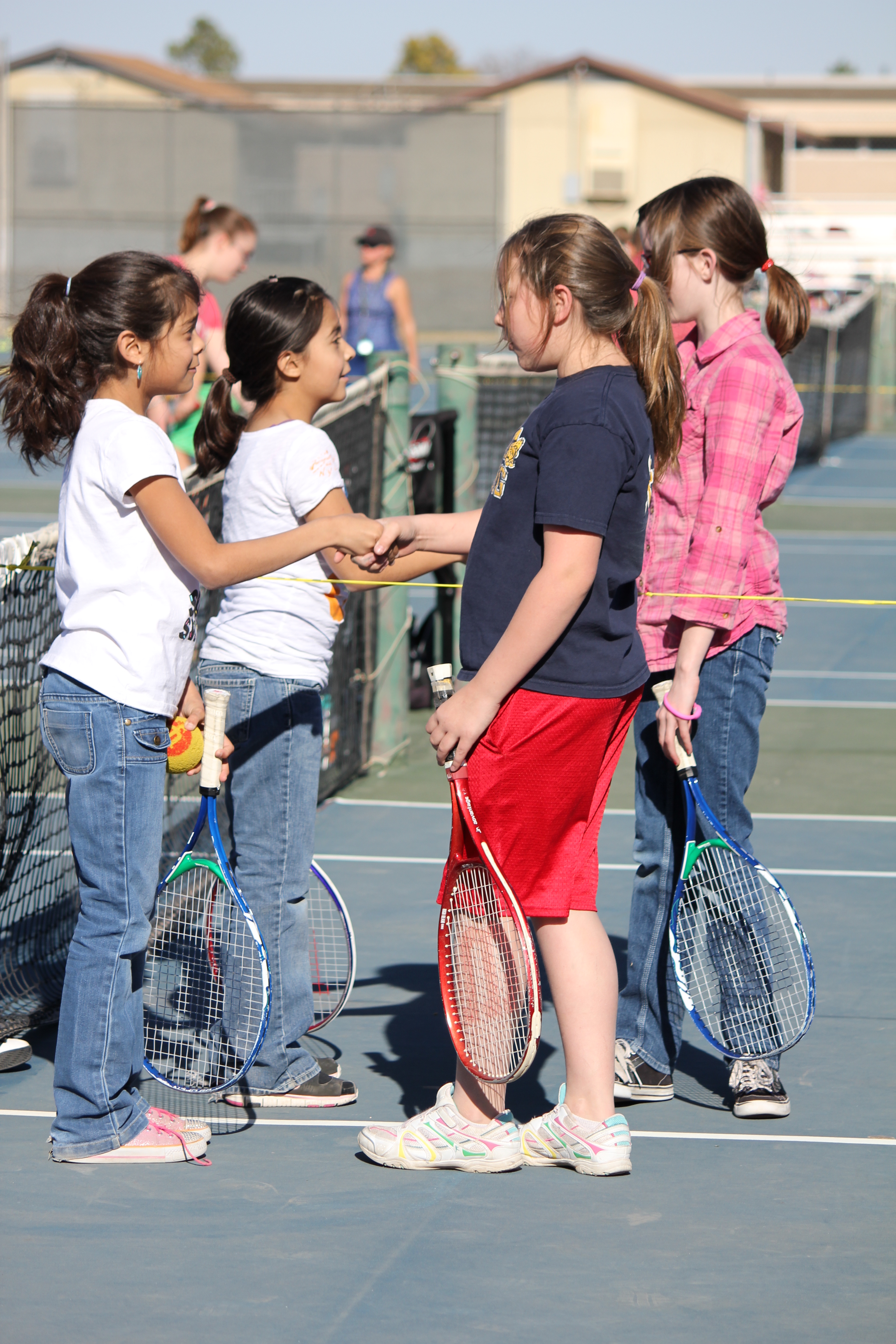 Bush Tennis Center outreach programs allows our instructors and staff to service all areas of the Permian Basin. With mobile tennis nets like the one pictured above, BTC is able to bring the game of tennis to the community.
Through our First Serve Scholarship Program established by visionary Luis Valdez, BTC is able to provide financial assistance to children who have shown an expanded interest in the game of tennis. The "Diamonds in the Rough" program is made possible by charitable giving from the community and our corporate sponsors. No child is turned away, and no dream is out of reach.
Bush Tennis Center is proud to partner with UTPB student-athletes to develop The ACE Program. Through the ACE Program, UTPB students Advise, Counsel and Encourage youth throughout the Permian Basin. The ACE program assists BTC First Serve outreach programs and MISD PEP Program. The student athletes also participate in BTC programs and events while learning coaching skills and sports management.